How you can help
Chads Legacy is a national mental health charity supporting athletes with life after retirement, who may be battling depression, anxiety and identity loss.
By raising funds for Chads Legacy you can help us change lives. Your donation increases our ability to reach more athletes who are struggling with mental illness.
Fundraising helps us:
Create free resources to support athletes

Expand our reach with new campaigns

Conduct research to improve mental health services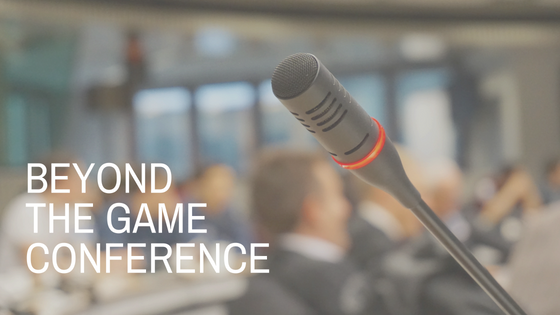 Beyond the Game Conference
On 5 - 6 September 2018, the foundation will be holding the inaugural Beyond the Game: Tackling Mental Illness in Athletes Conference.
Location
DOLTONE HOUSE
Darling Island
48 Pirrama Road
Pyrmont, Sydney NSW 2009
The aim of the conference is not only to discuss key issues around mental health and wellbeing in the sport industry, but to identify best practices around enhancing mental wellbeing of athletes and to continue to pursue best practice approaches in dealing with mental illness in athletes.
Who Should Attend
The event will be attended by individual's including academics, researchers, mental health professionals, past and present athletes and members of various sporting bodies. This event is suited to sports administrators, health professionals and anyone with an interest in a career in sport.
To receive detailed information about this event please contact our events team
beyondthegame@chadslegacy.com.au
If you are interested in corporate partnership opportunities at the conference please contact our sponsorship team here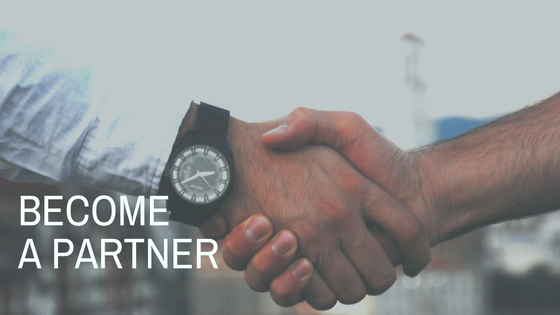 © Copyright Chad Robinson Legacy Foundation LTD